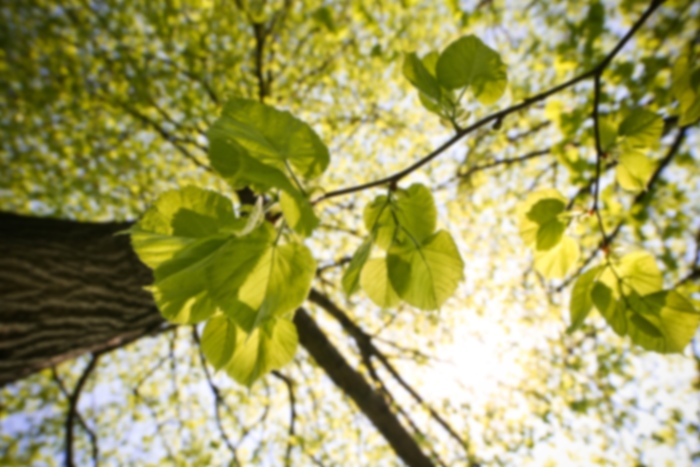 Amir A Ahmadian,
MD
Neurological Surgery
Neurosurgeon, Dr. Amir Ahmadian, earned his Bachelor's Degree in Neuroscience and Behavior Biology at Emory University in Atlanta, GA. He attended Medical College of Georgia School of Medicine where he obtained his M.D. degree at the top of his class as member of Alpha Omega Alpha honor society. Dr. Ahmadian completed his Neurosurgical residency at University of South Florida where he served as the Chief Resident. As a gifted teacher and researcher he has authored over 21 peer-reviewed journal publication and 10 book chapters in the field of Neurosurgery and Spinal Deformity.
He has presented in various national professional meetings and is an expert in the field of Minimally Invasive Spine Surgery and Scoliosis. Dr. Ahmadian completed a clinical fellowship in Pediatric Spinal Deformity and Scoliosis at Alfred I. Dupont Hospital for Children in Delaware and continued his education at Shriners Hospital for Deformed Children in Tampa during residency.
Furthermore, he has served our veterans at James A. Haley Veterans Hospital and at the Moffit Cancer Center prior to being recruited to West Florida Neurosurgery. Dr. Ahmadian brings a unique expertise in Minimally Invasive Surgery, Scoliosis and Adult Neurosurgery. He also specializes in management of Neuro-oncology (Brain & Spine Tumors), Radiosurgery, Epilepsy Surgery, and Peripheral Nerve and Trauma.
Care Philosophy
Dr. Ahmadian's practice philosophy is patient centered care and targeted treatments of clinically relevant pathologies. He employs a team approach to patient care that involves not only the patient and his/her family but also their primary care physicians and other members of the medical staff.