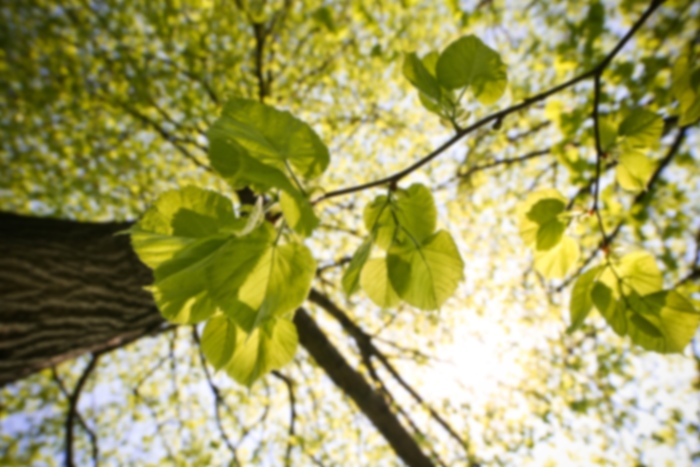 George Giannakopoulos,
MD
Neurological Surgery
George D.Giannakopoulos, MD is Board Certified in Neurological Surgery, and received his medical degree from Robert Wood Johnson Medical School. Dr.Giannakopoulos completed his Internship in General Surgery at University of Rochester in Rochester, New York, followed by a Residency in Neurosurgery at Hahnemann University Hospital in Philadelphia, Pennsylvania and a Fellowship in Clinical Neurosurgery at University of Massachusetts in Worcester, Massachusetts. Dr. Giannakopoulos specializes in neurological surgery and is a practicing surgeon at the Neurosurgical Spine Center in Brooksville, Port Richey and Trinity, Florida.
Back Pain
Herniated Disc
Minimally Invasive Spine Surgery
Neck Pain
Physical Therapy
Spinal Stenosis
Back Pain
Herniated Disc
Minimally Invasive Spine Surgery
Neck Pain
Physical Therapy
Spinal Stenosis
Back Pain
Herniated Disc
Minimally Invasive Spine Surgery
Neck Pain
Physical Therapy
Spinal Stenosis