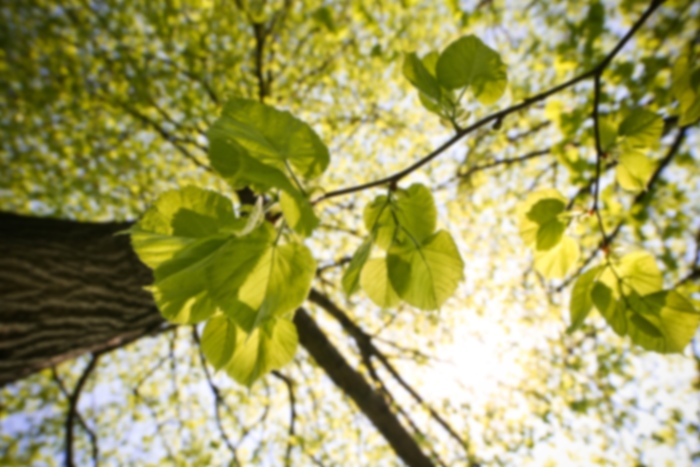 George S Kardashian,
MD
Surgery of the Hand
Dr. Kardashian was educated at the New York University School of Medicine and completed his hand fellowship at the University of Miami, Jackson Memorial Hospital. Dr. Kardashian treats a wide range of general orthopaedic conditions, however, his unique specialty focuses on hand and elbow disorders. Dr. Kardashian performs surgeries for a wide range of conditions, including sports injuries, trauma, and arthritis.
His unique skills are small joint arthroscopy, endoscopic carpal tunnel release, microsurgery and nerve repair, fractures, trigger ‑fingers release, dislocations, ligament injuries (sprains), tendon injuries, tendonitis, nerve compression, osteoarthritis, rheumatoid arthritis, joint replacement, stiff joints, Dupuytren's contracture, tennis elbow, infection, replantation, tumors, and vascular disorders.
Care Philosophy
The mission of the Center for Bone and Joint Disease is to provide the greater Tampa Bay area with excellent multi-specialty healthcare, focusing in the areas of orthopedic and podiatric medicine. The Center for Bone and Joint Disease leads in providing healthcare in a multi-specialty setting by improving the health of the community through educating and providing excellence in both clinical and surgical care.
Aetna
Allstate
AmeriGroup
Amerigroup, Inc. (Americaid, Amerikids, Ameriplus)
Auto Accident Insurance
Blue Advantage - HMO
Blue Cross Blue Shield - Florida
Blue Cross Blue Shield - Medicare
Blue Cross Blue Shield - PPO
Regence Group (Bs-Wa, Bs-Id, Bcbs-Ut, Bcbs-Or)
CHAMPVA
Cigna
Cigna HMO
Humana
Humana Gold Plus HMO - Medicare
Humana Medicare
Humana Medicare - PPO
Medicaid
MetroPlus Health Plan
Medicaid of Florida
Medicare
Medicare
Medicare Assignment
Optimum
Optimum HealthCare
Optimum Medicare HMO
Prestige Health Choice - Medicaid
Sunshine State Health
Ultimate Health Plans
United Healthcare - Choice
United Healthcare - Choice Plus
United Healthcare Medicare
Wellcare
WellCare
Wellcare - HMO
Work Compensation - Out of State
Workmans Group
Arthroplasty
Braces & Fracture Management
Carpal Tunnel Syndrome
Casting
Elbow
Endoscopy
Fractures
Gender Knee Replacement
Hand
Hip or Knee
Hip Problems
Hip Replacement
Hip Resurfacing
Joint
Knee
Knee Replacement
Knee Surgery
Ligament Injuries
Magnetic Resonance Imaging - MRI
Medicare
Minimally Invasive Hip Replacement
Minimally Invasive Hip Resurfacing
Minimally Invasive Knee Replacement
Minimally Invasive Procedure And Surgery
Partial Knee Replacement
Rehab Occupational Medicine
Rehab Physical Therapy
Shoulder Surgery
Splints
Tendon
Upper Extremity
Walk-In Clinic
Accepts most insurance. Contact your insurance provider for coverage information
Arthroplasty
Braces & Fracture Management
Carpal Tunnel Syndrome
Casting
Elbow
Endoscopy
Fractures
Gender Knee Replacement
Hand
Hip or Knee
Hip Problems
Hip Replacement
Hip Resurfacing
Joint
Knee
Knee Replacement
Knee Surgery
Ligament Injuries
Magnetic Resonance Imaging - MRI
Medicare
Minimally Invasive Hip Replacement
Minimally Invasive Hip Resurfacing
Minimally Invasive Knee Replacement
Minimally Invasive Procedure And Surgery
Partial Knee Replacement
Rehab Occupational Medicine
Rehab Physical Therapy
Shoulder Surgery
Splints
Tendon
Upper Extremity
Walk-In Clinic
Accepts most insurance. Contact your insurance provider for coverage information
Arthroplasty
Braces & Fracture Management
Carpal Tunnel Syndrome
Casting
Elbow
Endoscopy
Fractures
Gender Knee Replacement
Hand
Hip or Knee
Hip Problems
Hip Replacement
Hip Resurfacing
Joint
Knee
Knee Replacement
Knee Surgery
Ligament Injuries
Magnetic Resonance Imaging - MRI
Medicare
Minimally Invasive Hip Replacement
Minimally Invasive Hip Resurfacing
Minimally Invasive Knee Replacement
Minimally Invasive Procedure And Surgery
Partial Knee Replacement
Rehab Occupational Medicine
Rehab Physical Therapy
Shoulder Surgery
Splints
Tendon
Upper Extremity
Walk-In Clinic