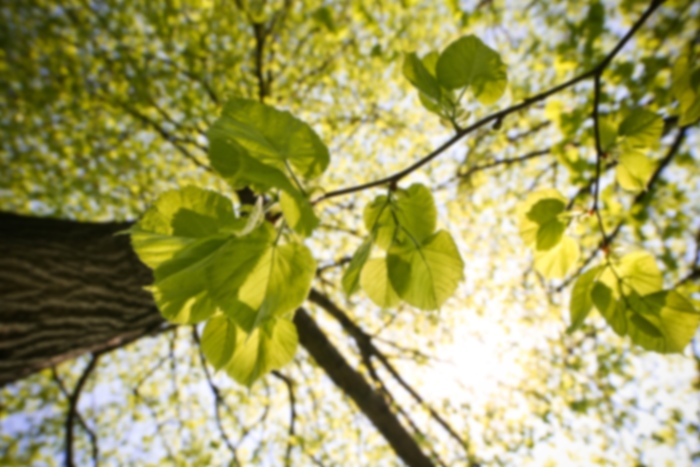 Gopal Chalavarya,
MD
Cardiovascular Disease
Dr. Chalavarya has been practicing in the cardiology field since 1992. He started Florida Cardiology Group in 2001 beginning his Cardiology practice. He opened his own cardiac catheterization lab called ""Our Heart & Vascular Center"" in 2008. The catheterization lab is accredited by The Accreditation Association for Ambulatory Health Care. Procedures such as diagnostic cardiac catheterizations and interventional peripheral vascular procedures are performed with the newest, most up to date equipment at the Our Heart & Vascular Center.

Dr. Chalavarya is certified with the Internal Medicine Board and the Cardiovascular Board. He is certified in both Interventional and Nuclear Cardiology with licensure held in the State of Florida. He is a member with both The American Medical Association as well as The American College of Cardiology. Dr. Chalavarya finished his interventional cardology fellowship at the University of Rochester Program at Rochester General Hospital in New York. His clinical cardiology fellowship was held at both MountSanai School of Medicine and Elmhurst Hospital in New York. Dr. Chalavarya's residency for internal medicine was held both at Woodhull Medical and Mental Health Center and the State University of New York in Brooklyn, New York. Dr. Chalavarya has research experience with the Division of Pharmacology and the Department of Medicine at the University of Miami in Florida. He has also been the Principle Investigator in medication studies such as Excite, Ephesus, Improve It and Savor. Dr. Chalavarya also has previous professional experience as the House Officer in Otolaryngology at both Royal Liverpool Hospital at the University of Liverpool in England and the North Riding Infirmary of Middlesborough in England. He was also the Senior House Officer rotating residency in internal medicine, pediatric, obstetrics and gynecology as well as general surgery at Kitwe and Ndola Central Hospital in Zambia, Africa.