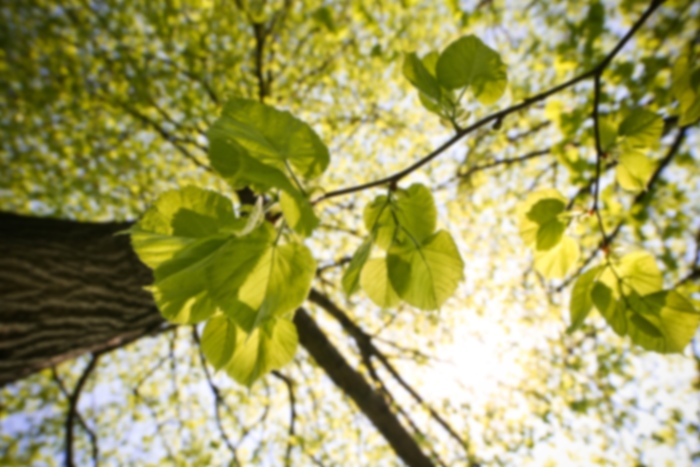 Marshall M DeSantis,
MD
Vascular Surgery
Marshall M. DeSantis, MD is Board Certified in Thoracic Surgery, and received his medical degree from Baylor College of Medicine. Dr. DeSantis completed an Internship and a Residency in General Surgery at Baylor College of Medicine in Houston, Texas, followed by a Residency in General Surgery at University of Medicine Dentistry NJ-R Johnson Medical and a Fellowship in Thoracic Surgery at Bronx Municipal Hospital in Bronx, New York.

Dr. DeSantis specializes in cardiovascular surgery and he treats conditions such as heart disease and myocardial infarction, and he performs procedures such as: cardiac bypass surgery, cardiac surgery, cardiothoracic surgery, cardiovascular surgery, carotid surgery, coronary artery bypss, coronary artery surgery, coronary bypass surgery, heart disease, myocardial infarction, valve repair/replacement. He is a practicing surgeon with Bayonet Point Cardiac Surgical Associates in Hudson, Florida.
Accepts most insurance. Contact your insurance provider for coverage information
Cardiac Surgery
Minimally Invasive Procedure And Surgery
Open Heart Surgery
Thoracic Surgery
Valvular Heart Disease