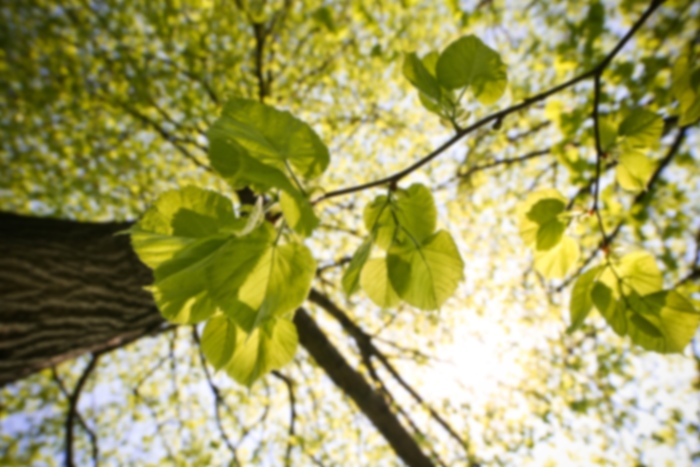 Peter L Dimartino,
MD
Interventional Cardiology
Dr. Peter Di Martino joined Florida Cardiology Group in 2011. He graduated with general honors from the University of Miami in Florida where he received both his Bachelor of Science and Doctrine in Medicine. He completed his residency in Internal Medicine at Jackson Memorial Hospital in Miami, Florida, his fellowship in Cardiology at Marshall University in Huntington, West Virginia and his fellowship in Interventional Cardiology at Hartford Hospital, University of Connecticut. He is Board Certified in Internal Medicine, Cardiology, and Interventional Cardiology. Dr. Di Martino is active in clinical research. He has volunteered for and was later employed by the Retrovirology Reference Laboratory at the Universoty of Miami School of Medicine, where he processed specimens for the AIDS Clinical Trials Group (ACTG) as well as specimens for clinical programs such as Ryan White and Project Outreach. He was involved in the research project that evaluated the benefits of Prasugrel and did his own research on preventing re-narrowing of stents.

Dr. Di Martino is a member of the American College of Cardiology. He was the Vice President and co-founder of Miami Medical Motorsports in 2004. He was also the President and Cofounder of MEDPALS in 2002, which is an organization dedicated to help children with chronic and terminal illnesses by taking them to social and sporting events. Dr. Di Martino specializes in radial access for cardiac catheterizations and intervention, peripheral/renal angioplasty, transvenous pacing, and IVC filters. He also has the knowledge and training with equipment such as Rotational Atherectomy, Intra-Aortic Balloon Pump, and Impella Catheter based ventricular assist device.
Accepts most insurance. Contact your insurance provider for coverage information
Cardiac Catheterizations
Cardiologist
Cardiology
Peripheral Angioplasty
Placement of IVC Filters
Transvenous Pacing