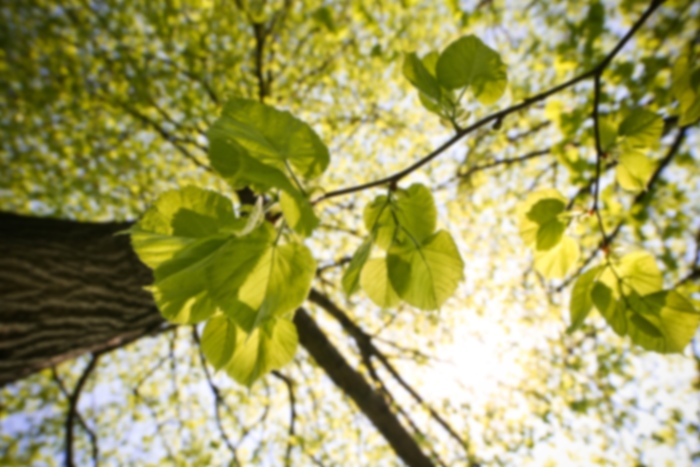 Raul Jimenez,
MD
Clinical Cardiac Electrophysiology
Raul A. Jimenez, MD is Board Certified in Cardiovascular Disease, Clinical Cardiac Electrophysiology, and Internal Medicine, and received his medical degree from University of Puerto Rico.

Dr. Jimenez completed an Internship and a Residency in Internal Medicine at University of Puerto Rico in San Juan, Puerto Rico, followed by a Fellowship in Clinical Cardiac Electrophysiology at the University of Miami in Miami, Florida. Dr. Jimenez specializes in clinical cardiac electrophysiology at Oak Hill Hospital, and performs procedures such as: Electrophysiology Study (EPS); Pacemaker; ICD (Insertable Cardioverter Defibrillator); NIPS (Noninvasive Program Stimulation); Cardioversion; Catheter Ablation; Transesophageal Echocardiogram (TEE); Head-Up Tilt Table Test (HUTT). Dr. Jimenez is a practicing clinical cardiac electrophysiologist with West Coast Arrhythmia Center in Hudson, Florida.